Who is EVE?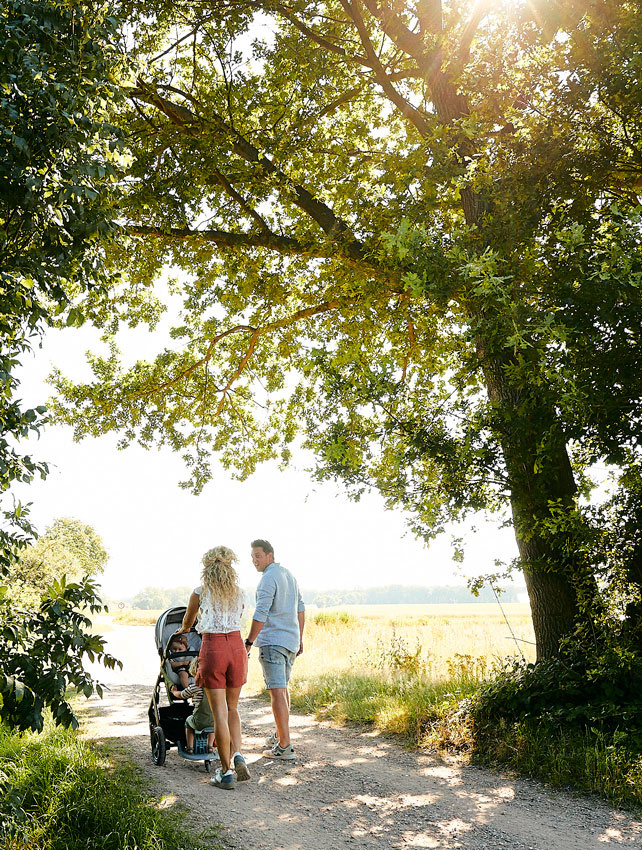 Having a baby is the biggest and most beautiful change in your life. A miniature version of yourself is an incredible enrichment. However, some things that seemed so simple earlier, can become more complex with a child. Take doing groceries or running a quick errand for example. In today's society in which making a career and keeping up with your social life are vital aspects, spending time with your children and making sure you do that with the right amount of attention and fun are essential.

EVE develops and produces innovative products that make the lives of young parents easier. Products that make it easy for you to head on out with your children and simultaneously look good. Beautiful, functional products, that are produced in a responsible way. This way you can enjoy the valuable time with your children.

EVE – Simply Lovely!

Onze bedrijfsgegevens:
EVE kids BV
E-mailadres: [email protected]
KvK-nummer: 72499648
Btw-identificatienummer: NL 8591 31 038 B 01