With love for the future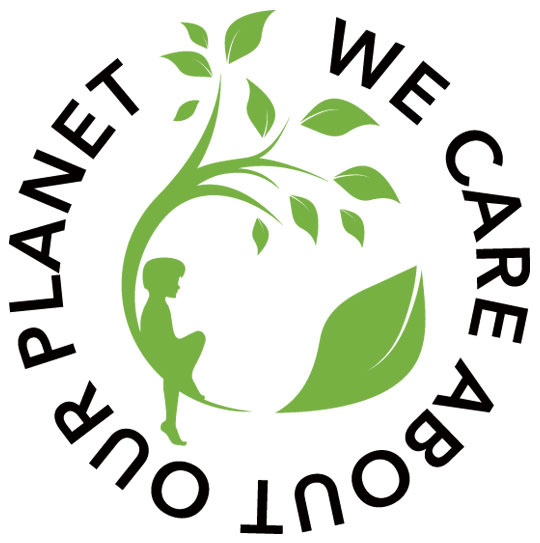 Because we like to deliver a positive contribution to our
environment and the future of our children, we aim to develop and produce functional and beautiful products that inflict the least of harm to the well-being of our planet. This is done by taking a closer look to the materials we use. We always try to use recycled or recyclable materials. Next to that, we minimise packing materials and try to produce locally.
Is your product at the end of its rope, but you don't want to throw it away? Great! Send an e-mail to [email protected] so you can return it for free to us. We then make sure it is recycled properly.